A Primer on Student Housing
July 14, 2017 | by Beth Glavosek | Blue Vault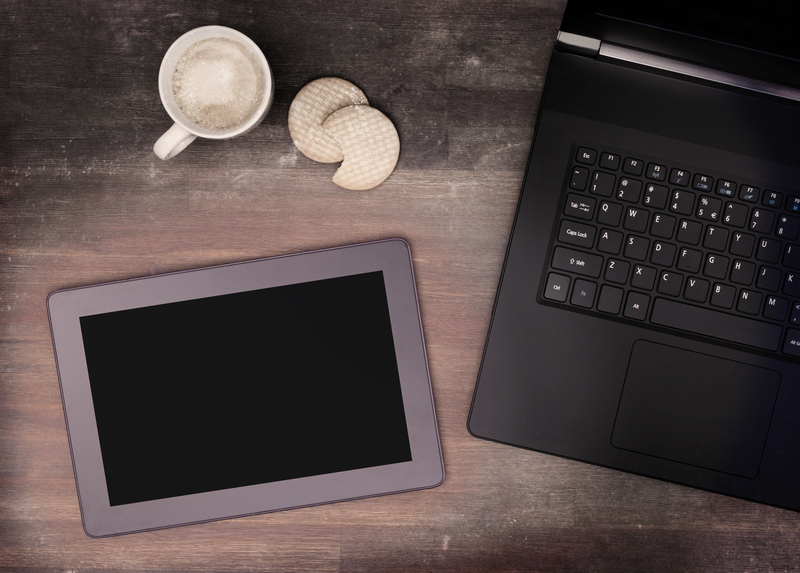 Did you know that student housing is a robust and still-developing sector of real estate?
Some real estate operators are acquiring older student housing developments and modernizing them, while others are building brand-new housing that meets the expectations of today's students.
Here's a quick look at this sector and its opportunities.
Who invests in student housing?
According to a New York Times article from earlier this year, private developers, REITs and private equity firms make up the majority of student housing investors. It is still considered a relatively new asset class. Institutional investors find its growth prospects, steady revenue stream from rents, and comparatively high capitalization rates appealing.[1]
Why it's in demand
Experts in the sector believe that a combination of higher college enrollment and tight supply have driven a need to develop and invest in more housing. According to CoStar, cash-strapped public universities are unable to fund new dormitory development due to state budget cuts. In addition, many Millennials plan to pursue post-graduate schooling, which extends the demand for student housing for a longer period of time beyond the undergraduate years.[2]
Not your parents' (or your) dorm room
It's probably no surprise that today's students have higher expectations for comfort and convenience than previous generations. While those of a certain age might remember cramped accommodations without air conditioning and in sore need of repairs or updating, thankfully, students today have things a bit better. According to National Real Estate Investor, certain features are becoming the norm: substantial study space, recreational spaces, and places where students can meet and talk. Some student properties even offer fitness centers, game rooms, lounges, outdoor spaces, and sports simulators.[3]
In summary, the student housing sector appears to be healthy and is benefiting from high occupancy rates and high demand.
[1] Vivian Marino, "A Rush to Meet Rising Demand, and Expectations, for Student Housing," The New York Times, February 28, 2017.
[2] Randyl Drummer, "Institutional Investors Coming Around to Student Housing, Sector Seen as Recession-Resistant Alternative to Apts.," CoStar, March 30, 2017.
[3] Diana Bell, "What to Expect from Student Housing in 2017," National Real Estate Investor, January 4, 2017.
Go Back
2016 Broker Dealer Educational Summit 2016
Best Due Diligence meeting in the industry. No sales pitches, senior level decision makers, meaningful discussions and the Broker Dealer networking sessions were especially useful. Thanks to Blue Vault for raising the bar!