Blue Creek selects SS&C platform to automate investment processes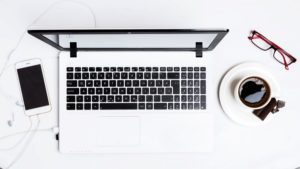 September 21, 2020 | Rebecca Delaney | Asset Servicing Times
Investment manager Blue Creek Capital Management has launched its operations on SS&C Technologies' cloud-based front-to-back office platform Eze Eclipse.The platform was selected to automate Blue Creek's investment processes for its China-focused fund.
Eze Eclipse provides market data, electronic trading connectivity, real-time exposure, profit and loss monitoring, and historical performance reporting through a browser experience.
Go Back
Blue Vault is just what advisors need to size up the different offerings in the nontraded REIT market. Just as importantly, it's what the industry needs to encourage best practices among REITs.