Advisor's Perspectives: What are the Pros to Alternatives?
June 9, 2017 | by Beth Glavosek | Blue Vault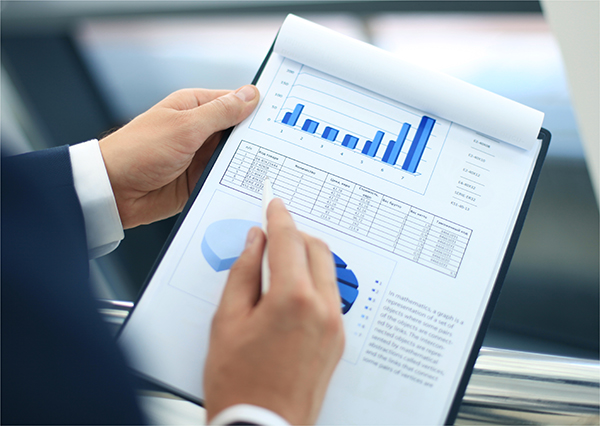 We've been looking at the pros and cons of nontraded REITs and other alternative investments from an investor's standpoint. But, how are advisors and Broker Dealers feeling about them these days?
We spoke with independent Broker Dealer (IBD) sales and marketing executives to get their perspectives on why there may be a renewed interest in alternatives right now.
Yield appeal
"With interest rates remaining very low, investors seeking yield are asking their advisors where they can find sources of higher income," says one IBD executive. "Advisors are looking at alternative investments to meet the challenge of finding this income. I see this demand as only increasing as more and more people retire each day." With their relatively higher distribution yields, these investments can be a good source of generally reliable income.
"When you have some interval funds delivering a yield of 7%, they're so much more attractive to investors than what they might earn from a CD or bond," he says.
Diversification
It has become common practice among IBDs to allow a certain percentage of an investor's portfolio to be allocated to alternative investments. In many cases, the maximum is 10% of a portfolio's assets. Whatever the allocation, there's an opportunity to invest in assets that aren't correlated to the stock market, that fit a conservative profile (depending upon their investment objectives), and that can provide diversification into actual real estate assets, not just real estate securities.
Institutional quality
"Banks, hedge funds, pension plans, and insurance companies have invested in alternatives for years," one IBD executive notes. "They've always known the value of including them in a diversified portfolio. However, we're just now starting to see an emerging culture of clients who want the same thing. If the industry can come up with a clear and cohesive system of offering alternative investments to the public, it will be very beneficial for individual investors, and I think we'll see a lot of growth in this area."
Because of these supporting factors – demand driven by retirees, a desire for noncorrelated diversification, and an appetite for institutional investing styles – many in the IBD channel expect alternative investments to take off in popularity.
Next week, however, we'll look at some of the potential ongoing cons to these kinds of investments in order to provide a balanced perspective to advisors and investors alike.
If you're an advisor, what is your opinion? Are you bullish on alternative investments, or do you remain skeptical? We'd love to hear from you and feature your opinions, experiences, and success stories in future blog posts.
Please Note: Responses and/or opinions are confidential and will NOT be published without prior consent.
Go Back
August 22, 2017 at The National, the annual NPH Educational Conference
I had no idea this service existed. I could have used it years ago! Great presentation and service!