CNB Custody Enhances Services by Launching Direct Real Estate in Self-Directed IRAs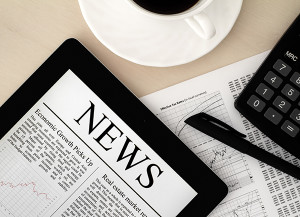 September 18, 2020
CNB Custody is pleased to announce we are now able to custody direct real estate investments within IRAs. 
Senior Vice President of Operations, Jenny Heiman, says that the decision to offer real estate was made "because we saw a need in the marketplace for a custodian to provide a high level of customer service with reasonable fees to hold direct real estate within IRAs.  We believe our solution will help real estate investors navigate through the complexities of adding direct real estate to an IRA." 
The customer service provided by the experts at CNB is second to none, and when dealing with a complex investment type this makes a big difference to investors.  This high touch approach allows us to concentrate on providing expertise, accuracy, and assurance to the investor.
As with all CNB products, our fee schedule for real estate is simple and very competitive.  While many custodians will charge for real estate based on the value of the asset, CNB has a set low fee per property held.
While we understand that direct real estate is not always foremost in the minds of investment representatives, our offering will be of interest for those with clients looking for this type of diversification within their IRAs.  For additional information, please visit www.cnbcustody.com/real-estate.
Go Back
I subscribe to Blue Vault to keep up with the sponsors and their wholesalers! The analysis keeps me up to date with the various portfolios and the way they are managed, including the differences between them.