Common Questions about IFCEFs
January 26, 2017 | by Beth Glavosek | Blue Vault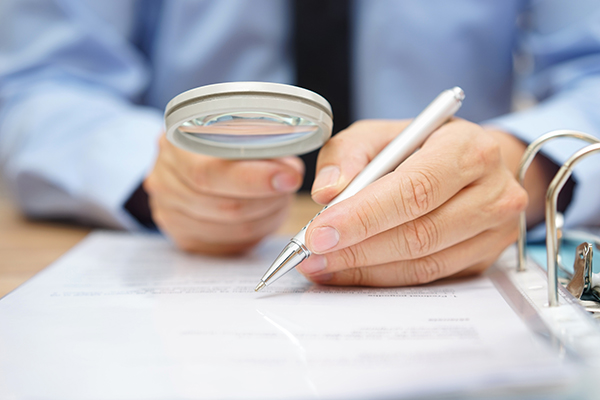 Over the past year, Blue Vault has more closely tracked the sales of Interval Funds and nontraded Closed-End Funds (IFCEFs) and now includes their data in its research reports. 
 The following are common questions we hear about these types of investments: 
 Why invest in IFCEFs? 
IFCEFs have a longer holding period than open-end investments. It's believed that the longer time horizon can yield higher returns. In addition, limited liquidity can help investors stay the course for the long term during periods of market volatility – a characteristic that could be an advantage. 
What makes an IFCEF different from other investments? 
All open-end (mutual) and closed-end funds fall under the Investment Company Act of 1940 set forth by the U.S. Securities and Exchange Commission. However, unlike open-end funds, closed-end funds have one initial public offering and then they close to new investors. Additionally, closed-end fund investors cannot get regular liquidity unless the fund is traded on an exchange, which many are. However, closed-end funds that do trade on an exchange may trade at a significant premium or discount to the NAV (net asset value) and are subject to stock market swings. 
What types of IFCEFs are out there? 
Interval funds are a blend of closed-end funds and mutual funds, but are legally classified as closed-end funds. An interval fund is open to investors and may accept new investors daily or weekly. They also are required to offer a minimum liquidity feature to their investors. 
Nontraded CEFs are closed-end funds that are not listed on an exchange. They are not required to have specific levels of liquidity for investors, but many do have quarterly tender offer programs that buy back shares from investors. 
Technically a nontraded Business Development Company (BDC) is a type of nontraded closed-end fund, but the BDC election exempts the fund from some of the 1940 Act provisions and adds additional portfolio requirements that other 1940 Act funds do not have.  
What do IFCEFs invest in? 
There are few limitations on what goes inside one of these fund types. Asset classes inside these funds could be stocks, bonds, real estate, private debt, private equity, insurance-linked securities, home mortgages, or many other types of assets. 
 For more comprehensive information about IFCEFs, become a Blue Vault subscriber and receive the latest Insights on all kinds of alternative investments.

Go Back
Blue Vault Nontraded REIT and Nontraded BDC Reviews
Blue Vault helps me to stay well informed on the financial status of both open and closed nontraded REITs and BDCs, so that I can help my clients better understand the product, before they make the decision to invest and after.