Have You Been Tracking Sales Lately?
August 23, 2017 | Beth Glavosek | Blue Vault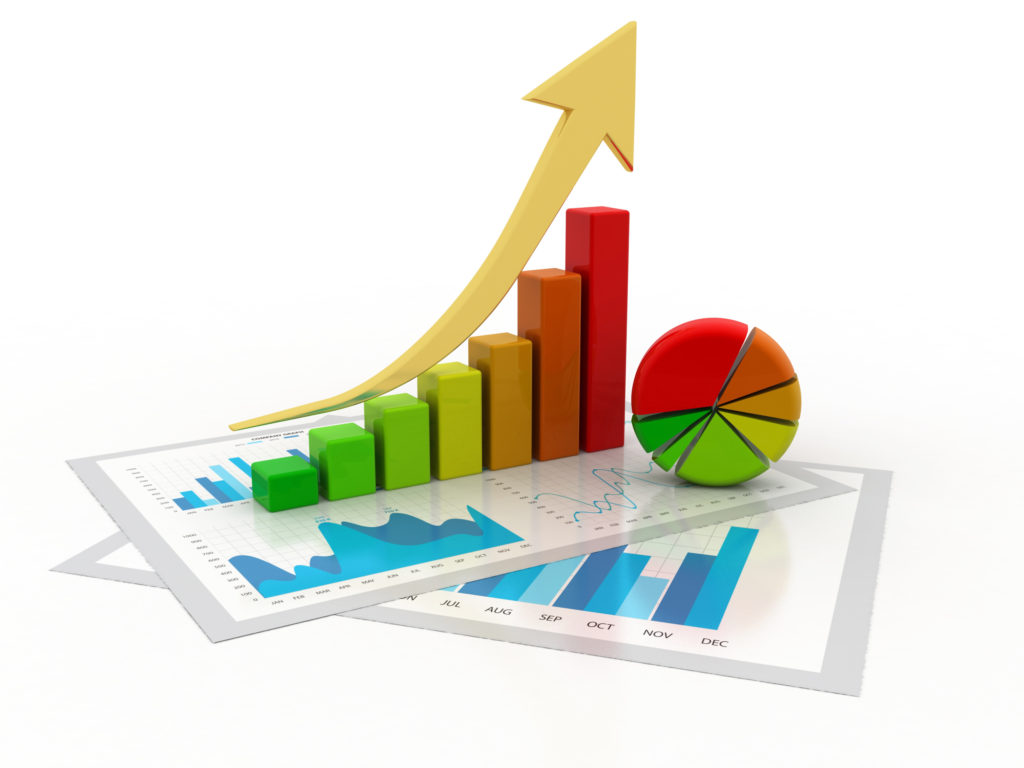 If you've been following sales trends in alternative investments, you've likely noticed that sales are down. After reporting sales of $350.9 million in June, nontraded REIT (NTR) sponsors' monthly total for July fell to $245.8 million – a difference of 30%.
Business Development Companies (BDCs), nonlisted Interval Funds, and nonlisted Closed-End Funds were also down in the month of July. Private Placement sales declined as well, albeit only by a very modest -0.7%.
| | | | |
| --- | --- | --- | --- |
| Sales in Millions | June 2017 | July 2017 | % Change |
| NTRs | $350.9 | $245.8 | -30% |
| BDCs | $74.3 | $42.2 | -43% |
| Nonlisted Interval Funds and nonlisted Closed-End Funds | $133.3 | $111.8 | -16% |
| Private Placements | $150.5 | $149.4 | -0.7% |
The trailing six-month average for NTR sales was $371 million as of June 30, 2017, while BDCs' trailing six-month average was $66 million.
So, what accounts for the decline in sales? Blue Vault's Director of Research James Sprow notes that a drop in sales during the summer is not unusual for the industry and was also observed in 2016. "Average monthly NTR sales in 2016 for June, July and August dropped 29% from the NTR sales for the previous three months. So far in 2017, the average sales in June and July were 29% below the average for the previous three months, so it's pretty consistent to see a drop in the summer months."
Does anyone know what's on the horizon for alternative investment sales? "The industry is continuing to evolve, just like every other industry. We're seeing new products like nontraded interval funds and nontraded closed end funds. There's also the latest nontraded REIT that just broke escrow in January and has dominated the NTR sales numbers since then, the Blackstone REIT. We're seeing lower fees and multiple share classes as sponsors adapt to the latest regulatory issues, so it's a challenge just to keep up with all of the changes," Sprow says.
Go Back
Blue Vault is just what advisors need to size up the different offerings in the nontraded REIT market. Just as importantly, it's what the industry needs to encourage best practices among REITs.