How an Attack on a Nontraded REIT Sponsor Made a Hedge Fund Manager $60 Million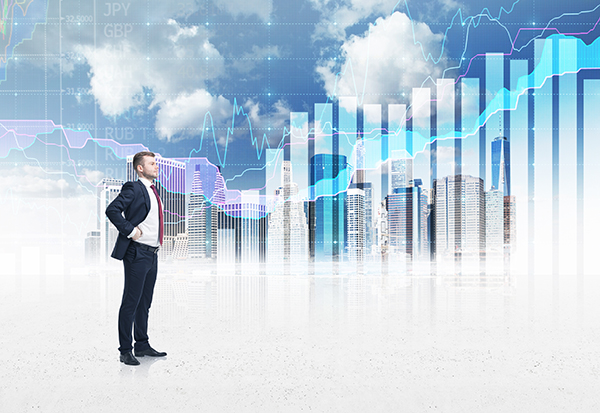 December 18, 2017 | James Sprow | Blue Vault
When Blue Vault began seeing signs that United Development Funding V (UDF V), a nontraded REIT program sponsored by United Development Funding, L.P. (UDF) in Dallas, Texas, was not able to file the 10-K for 2015, it naturally raised suspicions that all was not right with the REIT or the REIT's sponsor.  A previous nontraded REIT program from UDF, United Development Funding IV (UDF IV) had listed its common shares on the NASDAQ in June 2014, trading in the range of $16 to $20 per share.  When the news broke that the FBI had executed search warrants at UDF's corporate offices on February 18, 2016, it seemed to confirm that where there was smoke, there was fire, and that rumors and web postings that had accused UDF of being a "Ponzi scheme" might have some merit.  On February 18, 2016, the day of the FBI raid, UDF IV traded below $4 per share, and trading was halted on the NASDAQ. 
On November 28, 2017, United Development Funding, L.P. and its related companies filed a lawsuit in Dallas County, Texas, accusing hedge fund manager J. Kyle Bass and his closely held company Hayman Capital Management, L.P., of perpetrating a "short-and-distort" scheme by spreading false and damaging information about UDF in order to drive down the company's stock price and profit by covering their short positions by buying shorted shares at much lower prices. 
In the 61-page lawsuit filing, UDF lays out their case in great detail, documenting how, allegedly, J. Kyle Bass conspired to create a false narrative, using false identities, creating websites that purported to uncover negative facts about UDF, and accumulating a huge short position in UDF IV's shares to profit as the false narratives shook investor confidence and caused panic selling.  Bass' short position reached over 4 million shares prior to December 10, 2015.  By December 15, 2015, UDF IV's share price had dropped almost 50% in five days.  By February 12, 2016, UDF IV's shares were down to $6.67, and trading was halted on the NASDAQ on February 18 with the price below $4 per share.  Bass and his company closed out their massive short position by October 27, 2016, after posting a continual flurry of negative articles about UDF on a website they had created at "udfexposed.com." 
The lawsuit filing by UDF vs. J. Kyle Bass makes fascinating reading, almost like a novel.  Blue Vault will continue to follow the case as it proceeds, but for now, it can be said that there are definitely two sides to the United Development Funding story, and there may indeed be a strong case made that an unscrupulous hedge fund manager perpetrated a fraud against a legitimate REIT in order to profit from their fall, harming many investors in the process.    
The full lawsuit document is available at:
 https://courtsportal.dallascounty.org/DALLASPROD, using the Case No. CC-17-06253-B.
It will make fascinating holiday reading!
Go Back
2016 Broker Dealer Educational Summit 2016
Best Due Diligence meeting in the industry. No sales pitches, senior level decision makers, meaningful discussions and the Broker Dealer networking sessions were especially useful. Thanks to Blue Vault for raising the bar!