Preferred Stocks: Quick Read
January 4, 2018 | Beth Glavosek | Blue Vault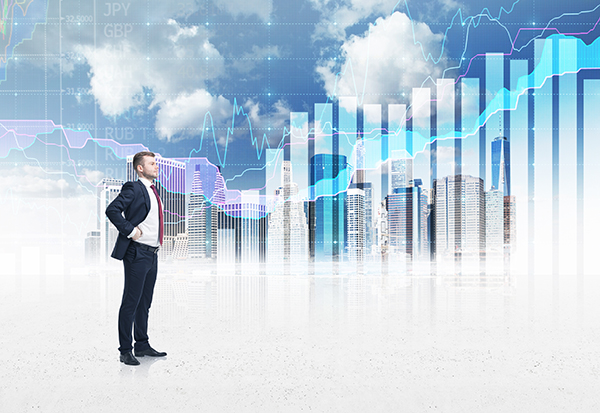 Preferred stock shares have been around for a long time, but what are they and why are they relevant to investors in alternative investments?
Capital stack
• Holders of preferred stocks have a higher claim on a company's assets and earnings than common stock, including the payment of dividends
• In a typical capital stack, preferred shares are considered higher risk than senior and subordinate debt on a company's balance sheet, but less risky than common stock
• Preferred stockholders usually don't have voting rights
Earnings potential
• They have the potential to appreciate in price
• They receive regular dividend payments from the issuing company
• They're paid a fixed or, in some cases, an adjustable rate dividend
Preferred stock shares can be traded on a public stock exchange. Call features and sinking fund provisions, if applicable, can affect pricing when shares are sold.
Read more about callable and sinking options.
Several life cycle REIT sponsors are using preferred shares as a way of raising additional capital. In upcoming posts, we'll take a look at how they're using this particular method of fund raising.
Our thanks to Bluerock for contributing material to this article.

Learn more about Bluerock Real Estate on the Blue Vault Sponsor Focus page.

Bluerock Residential Growth REIT Beats FFO Estimates
Bluerock Hires Two More of Griffin's Former Top Producers
Bluerock Value Exchange Announces Successful Sell-Out of Class A, Multifamily Big Creek DST 1031 Exchange Offering
Go Back
2016 Broker Dealer Educational Summit 2016
Best Due Diligence meeting in the industry. No sales pitches, senior level decision makers, meaningful discussions and the Broker Dealer networking sessions were especially useful. Thanks to Blue Vault for raising the bar!