Riskalyze Postpones Fearless Investing Summit 2020
June 5, 2020 | PRNewswire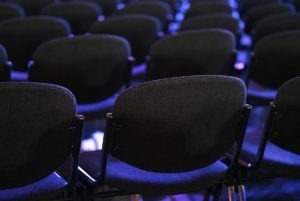 In light of the COVID-19 pandemic and its resulting disruption, Riskalyze today announced the postponement of its annual Fearless Investing Summit, which was to take place in Palm Springs, CA this September. The event will now take place in October of 2021.
"The Fearless Investing Summit means the world to us and to the partners and customers we serve, so this decision did not come lightly," said Aaron Klein, CEO at Riskalyze. "Given that there still isn't much health guidance surrounding California'splan to allow conferences and other large events, we found it best to be cautious and protect the safety of our customers, partners, and employees."
Riskalyze had already signed an incredible lineup of amazing guests, and all are expected to headline next year's event. Tickets to the Fearless Investing Summit 2020 will automatically be applied to 2021, or advisors can easily request a refund if they prefer.
Go Back
Blue Vault's services are without question great resources for the review of the nontraded products offered.