Sector Focus: A Look at Senior Adult Housing
July 26, 2017 | Beth Glavosek | Blue Vault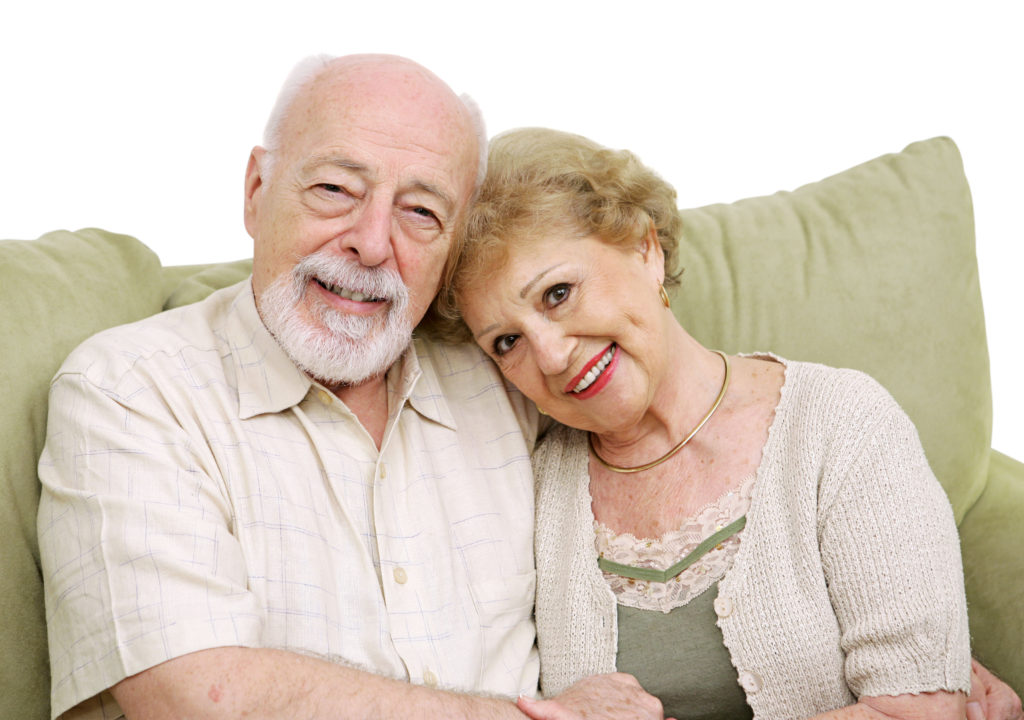 It's no secret that Baby Boomers make up a significant portion of the U.S. population. Born between 1946 and 1964, Baby Boomers are now reaching the ages of 53 to 71. As this group continues to age, the number of Americans ages 65 and older is projected to more than double from 46 million today to over 98 million by 2060, and the 65-and-older age group's share of the total population will rise to nearly 24% from 15%.[1]
As this segment of society continues to expand, a corresponding need for senior adult housing will increase. In fact, senior housing has been a hot sector in real estate in recent years.
Outlook for the industry
Despite concerns about over-building in certain markets, there's still an appetite for senior housing among many investors. In its annual U.S. Seniors Housing & Care Investor Survey and Trends Report that polls investors, real estate giant CBRE found that nearly 60% of survey respondents expected to increase the size of their senior living portfolios in 2017 compared with 47% polled in 2016.
In the report, CBRE professionals said that they expect valuations to remain stable in 2017 with a strong long-term outlook. "The industry's fundamentals suggest the necessity for more capacity over the long term, with short-term oversupply in select markets becoming more likely as a result of recent record-setting construction levels," according to the report.
Performance
Senior housing has been a solid performer. In fact, when looking back over one-, three-, five-, and 10-year periods, performance is in the double digits. NCREIF reports that at the end of the first quarter of 2017, one-year total returns were 12.05%; three-year returns were 14.87%; five-year returns were 14.78%; and 10-year returns were 11.13%.
Hot trends
CBRE notes that Investor interest seems to be gravitating to more lifestyle-focused segments of senior housing, with 40% of its survey respondents preferring independent living investment opportunities over assisted living or more health care-focused properties.
Hospitality is a major trend in senior living communities. Residents are often seeking concierge-style services including room service, car service, personal shoppers and one-on-one educational and cultural experiences.[2] Dining has gone beyond the traditional cafeteria-style meal. Seniors today want an appealing range of choices – whether it's chef inspired meals, gelato, gourmet coffee, or even food trucks.
Providing memory care is more important than ever as diagnoses of Alzheimer's disease and dementia are becoming more common. Industry experts say that memory care must be a component of senior living facilities if they are to meet a complete range of seniors' needs.
Flik Lifestyles explains some other hot trends to watch in its Super Trends in Senior Living report.
[1] Mark Mather, "Fact Sheet: Aging in the United States," Population Reference Bureau.
[2] Super Trends in Senior Living, Flik Lifestyles.
Go Back
Broker Dealer Educational Summit 2016
The Blue Vault Summit could not have been more perfectly timed. This gathering of the Broker Dealer and Sponsor communities provided insightful and open discussion from several vantage points. These conversations are paramount, especially in a time of significant regulatory change.