Cell Towers – An Ideal Complement (or Alternative) To Traditional Real Estate
September 8, 2020
Strategic Capital Fund Management's latest research paper explores the essential, utility-like nature of cell tower assets and why the sector is attracting smart-money investors.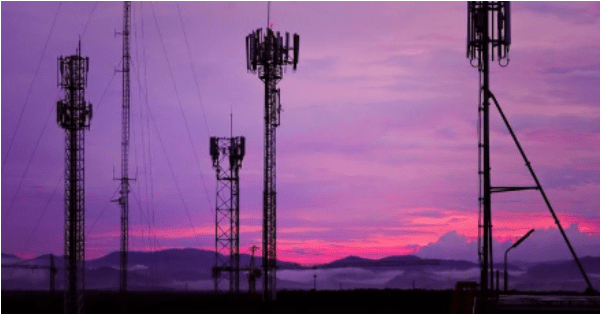 This piece provides an educational foundation to help understand the cell tower arena and discusses:

· The evolution of wireless technology and the role of cell towers
· How 5G networks are expected to impact the industry
· Cell tower tenants and lease structures
· Owning, operating and maintaining a cell tower
Go Back
Our firm has been using Blue Vault from the first year it was available.
We have found it to be a valuable tool to verify what wholesalers tell us and to dig deep into how the reported investments are really performing.
We appreciate that Blue Vault has expanded its services from initially covering REIT's to now also including BDC's.
Our clients also appreciate that we conduct this additional due diligence on their behalf.