Strategic Capital Fund Management Q4 2020 Digital Infrastructure Update and Market Outlook
April 26, 2021 | Strategic Capital Fund Management
Data centers and cell towers accentuated their essential nature and supported our digital transformation throughout 2020. Strategic Capital Fund Management's latest research paper provides insights on digital infrastructure market trends and what the future may hold for these dynamic real assets.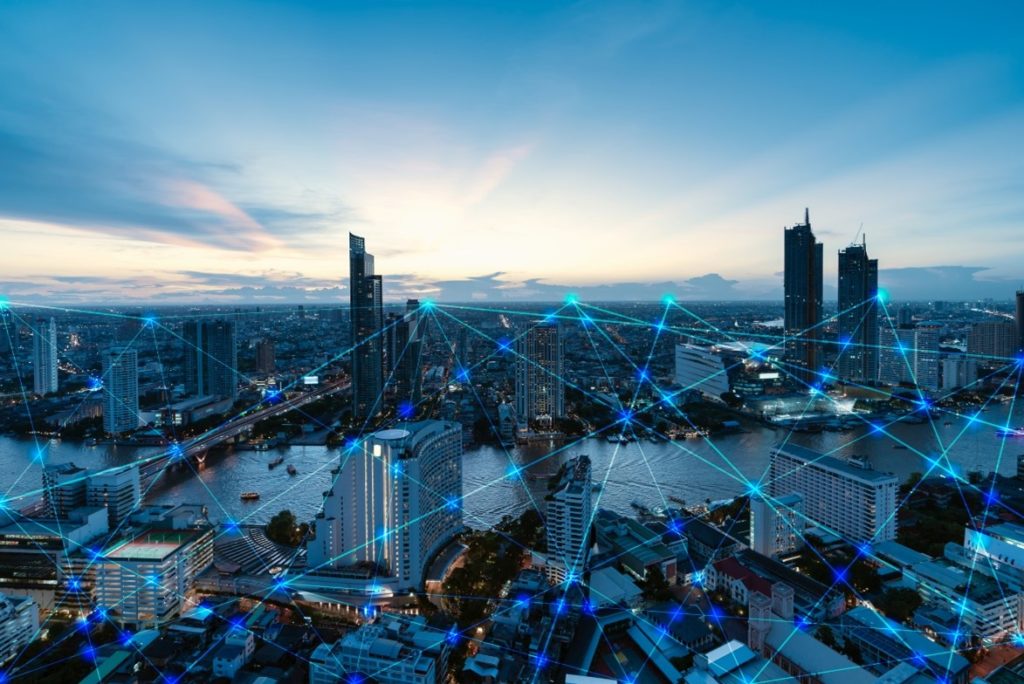 This report provides a year-end update on how digital infrastructure assets performed in 2020 and what we can expect from the sector in 2021:
• Data centers and cell towers report 100% rent collections through COVID1
• Private market wireless infrastructure pricing is approximately 15-20% lower than public REIT multiples2
• Data centers post record 72.9% increase in lease absorption vs 20193
1) Seeking Alpha, "REITs: This Time Was Different", March 15, 2021. Rent collection data for those reporting companies is provided for educational purposes only. There is no guarantee that these trends will continue for all companies. 2) NAREIT TTracker Data, Strategic Capital Fund Management Research (as of March 31, 2021). 3) JLL Research: 2020 Year End Data Center Outlook. March 15, 2021.
Go Back
August 22, 2017 at The National, the annual NPH Educational Conference
I had no idea this service existed. I could have used it years ago! Great presentation and service!