The Art of Wholesaling
September 28, 2017 | Beth Glavosek | Blue Vault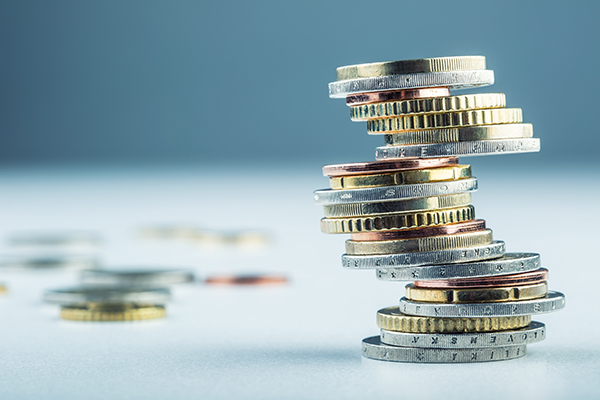 In an upcoming blog series, Blue Vault is going to examine the role of the wholesaler in the financial services industry.
It's been said that wholesalers are the 'muscle' behind the billions of dollars of fund shares sold through advisors and bought by investors each year. A wholesaler is someone who represents a product sponsor and its offerings. Known for being 'road warriors' who travel the country, wholesalers visit advisors and Broker Dealers to educate them about the benefits of the sponsor's offerings and the unique value they bring to the marketplace of investments.
According to Evan Cooper of Investment News, "knocking on advisors' doors is a tough (although potentially very lucrative) job that typically gets little attention and not as much respect as it deserves."
So, what does a wholesaler do, in addition to convincing advisors and Broker Dealers to add an offering to their sales platforms? Because they're on the front lines of representing product sponsors, wholesalers also must:
Understand the offering thoroughly and how it can benefit investor clients
Have thorough knowledge of competing products and how their offering stacks up against them
Provide value-added knowledge about the marketplace and what it takes for an advisor to meet client needs
Collaborate and share educational content, including offering opportunities for advisors of all kinds to get together and share ideas
In the coming weeks, we'll talk with some successful wholesalers and learn more about their habits, what their typical days are like, how they stay at the top of their game, and what it takes to succeed in the world of financial wholesaling.
Go Back
BlueVault saves a lot of time and effort in obtaining good numbers for analysis and provides good insights to compare against my own.