The Latest on the DOL Fiduciary Rule
August 10, 2017 | Beth Glavosek | Blue Vault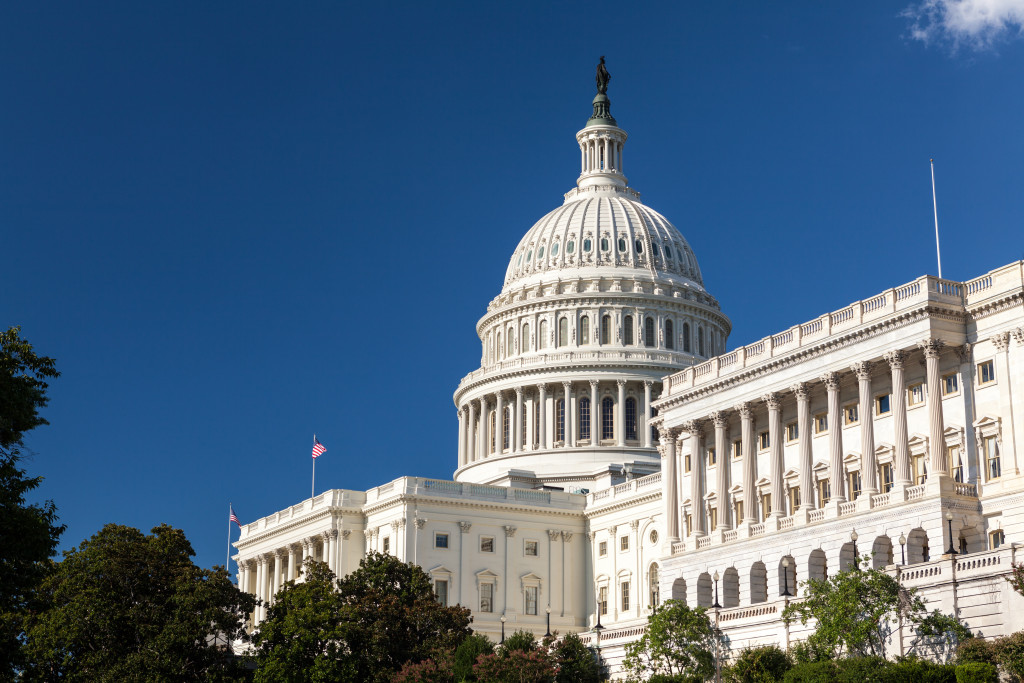 It looks like there's yet another reprieve on the final implementation of the Department of Labor (DOL) Fiduciary Rule. After sitting on the back burner while President Trump called for a reassessment of the ruling, the DOL earlier this year said that it wouldn't start full enforcement until January 1, 2018. Now the date has moved to July 1, 2019 – a full 18 months later. Investment News reported on August 9 that the DOL submitted this proposal to the Office of Management and Budget (OMB), and the OMB must review and approve the proposal before it can go into effect. The delay itself could require its own rule making process, according to the article.[1]
Industry groups are lauding the proposal. Dale Brown, President & CEO of the Financial Services Institute, says, "This proposed delay represents an important step in protecting Main Street Americans' access to retirement planning advice, products and services. While the delay is significant, it is critical that the DOL uses the 18 months to coordinate with regulators, in particular the SEC, to simplify and streamline the rule." He goes on to say, "We are already seeing the effects of the rule limiting investor choice and pushing retirement savings advice out of those who need it most. We stand ready to work with the DOL, SEC and others to put in place a best interest standard that protects investors, while not denying quality, affordable financial advice to hard-working Americans."[2]
Other financial industry groups concur with Brown's assessment about the effect of the rule so far. The Insured Retirement Institute (IRI), a trade association of insurance companies, asset managers, and brokerage firms, estimates that approximately 155,000 accounts have been 'orphaned' (accounts are no longer serviced by an advisor, leaving investors on their own) since parts of the rule went into effect on June 9, 2017.[3]
The American Council of Life Insurers (ACLI) stated that the regulation has caused "significant market changes that now deny consumers access to advice" and that the rule's overly broad definition of a fiduciary constrains education and information about retirement planning options, and causes a bias against commission-based compensation. This bias restricts access to annuities, the only product available in the marketplace that provides guaranteed lifetime income, according to the ACLI.[4]
Blue Vault will continue to report on the latest information and perspectives available as this issue continues to evolve.
[1] Mark Schoeff Jr., "DOL seeks to delay fiduciary rule until July 2019," Investment News, August 9, 2017.
[2] FSI Statement on DOL Proposal of Further Delay of Fiduciary Rule," FSI, August 9, 2017.
[3] "IRI Submits New Data Exposing Detrimental Impact of DOL Fiduciary Rule," Insured Retirement Institute, August 7, 2017.
[4] "ACLI Urges Labor Department to Revoke and Replace Regulation Harmful to Retirement Savers," ACLI, August 7, 2017.
Go Back
Broker Dealer Educational Summit 2016
The time (at Blue Vault's 2nd Annual Broker Dealer Educational Summit) proved extremely informative.