Why Compliance Automation is a Priority for Wealth Management: 5 Good Reasons
November 1, 2021 | SS&C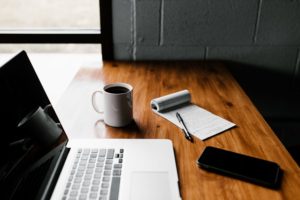 As the world of data continues to expand exponentially, so do the challenges around compliance. Playing catchup isn't a linear pursuit. Every day you lag behind costs you more than a day to make up.
Our short whitepaper explores five trends fueling the urgency for compliance automation in the wealth management industry:
1. Normalization of remote work.
2. Increasing financial regulation.
3. Growing intensity of regulatory enforcement.
4. Continued consolidation of wealth management firms.
5. Rising costs of weak compliance practices.
Go Back
Blue Vault Nontraded REIT and Nontraded BDC Reviews
Blue Vault helps me to stay well informed on the financial status of both open and closed nontraded REITs and BDCs, so that I can help my clients better understand the product, before they make the decision to invest and after.